Introduction
Edit
This mod for Minecraft upgrades the rail and cart system, adding 16 new carts and a few other neat things for your railways.
If you haven't already, you can watch an unofficial trailer about the mod as it was v0.8: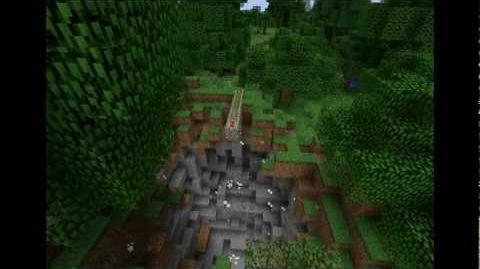 The Cart Manager describes new Carts and components with a short
introduction about the item, screen shots, more info if needed, along with a recipe.
The actual recipe for the item is marked with a red border and then there's a few recipes with black borders which are other recipes that you may need.
If you need help or have any suggestions, please write them in the forum thread at the minecraft forums
Remember to read the installation instructions carefully and have fun! Thanks for using the mod.
Ad blocker interference detected!
Wikia is a free-to-use site that makes money from advertising. We have a modified experience for viewers using ad blockers

Wikia is not accessible if you've made further modifications. Remove the custom ad blocker rule(s) and the page will load as expected.