This is the most advanced storage module. It has a huge amount of storage but is both expensive and takes quite a lot of space to add. Since it has such a high modular cost you also need a Reinforced Hull to be able to use it.
Extracting Chest
Edit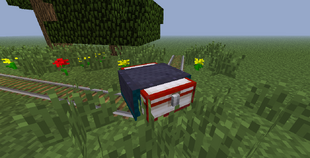 The extracting chest is a module which adds 72 storage slots to a hull. A Reinforced Hull is a minimum requirement. This module is the largest storage module available.
Necessary items: 2 Large Iron Pane, 3 Huge Iron Pane, 1 Large Dynamic Pane, 2 Huge Dynamic Pane and 1 Chest Lock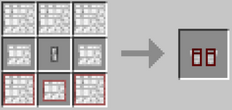 Ad blocker interference detected!
Wikia is a free-to-use site that makes money from advertising. We have a modified experience for viewers using ad blockers

Wikia is not accessible if you've made further modifications. Remove the custom ad blocker rule(s) and the page will load as expected.